Technology is advancing at a phenomenal pace, and with the ever-changing landscape of IT infrastructure economics and regulations, businesses are struggling to adapt and adopt effective business solutions as they get bogged down by high IT infrastructure costs.
ARCMetal, ARCO's BareMetal-as-a-Service solution seeks to improve your organisation's operational efficiency and IT versatility while reducing overall costs by offering a scalable, asset-light solution that combines any form of technology device or enterprise hardware with software and maintenance services as a subscription service.
Scroll down to find out more about ARCO's ARCMetal service or contact your friendly ARCO representative for a chat.
Fully Serviced and Supported Units Within Our Coverage Areas
Enjoy fully serviced and supported bare metal anywhere within our coverage areas* within 14 business days on a pay-as-you-use model.
All ARCMetal units come with 8x5xNBD maintenance support, which can be enhanced to 24x7x4 to minimize downtime for businesses planning to run business critical workloads.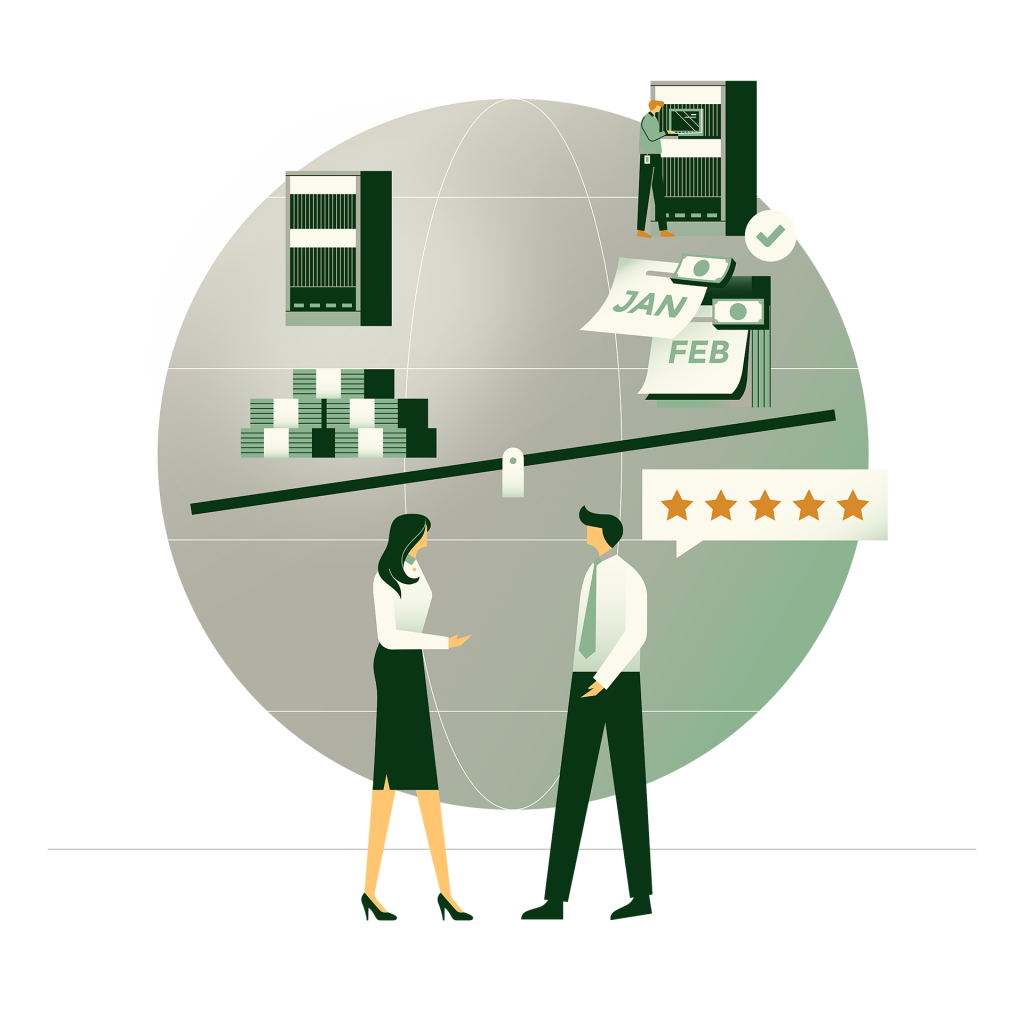 Reduce Upfront Costs and Convert to Predictable Recurring Fees
With ARCMetal, you can turn hefty CapEx technology investments into OpEx, removing the need for any high upfront costs and replacing them with predictable recurring fees.
This enables the flexible adoption of any combination of multi-cloud, multi-vendor, private cloud, and hybrid cloud strategy to avoid vendor lock-in, allowing businesses to benefit from making shorter-term IT decisions to best respond to ever-changing IT evolutions.
Enjoy the Flexibility to Right-Size Your Equipment Needs
ARCMetal is perfect for growing businesses that need right sizing, flexibility, and speed to stay at the forefront of technology.
We combine technology, financing and superior supply chain management to provide you the equipment you require efficiently and cost-effectively.